TENNESSEE BOUND!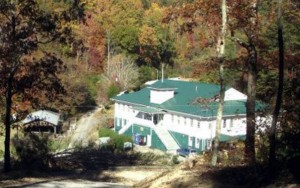 Immediately following our second liturgy on Sunday June 28th, our 31 member Appalachian Ministry Team set off for a 12 hour journey to Cosby, Tennessee and a week of ministry. Please keep our Team in your prayers this week. If you would like to join them for morning devotions each day, you may find them at the below link in PDF form
Morning Watch – Sunset Gap 2015
The Devotions are also featured as the last entry our website menu.
You can find out more  about Sunset Gap on their website: Sunset Gap