Registration continues for Pastor Mac's Lenten Evening Bible Study,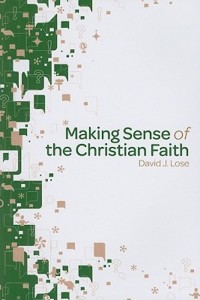 which meets Monday evenings, February 23 – March 23, from 7:30 to 9 p.m.  Plan now on being with us for this special time to grow in your faith.  New students are always welcome for these interactive learning times.  Sign up on the Narthex kiosk or by email or by calling the office.
Pastor Jane will have our next daytime Bible Study which will run on Wednesday mornings from April 15 to May 6.