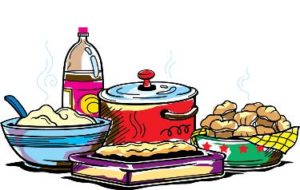 Family Fellowship – 5th Sunday
One Worship Service – 10:00 a.m.
Potluck Lunch to Follow
Sunday, September 29, 2019
Mark your calendar for the 5th Sunday in September. Following our 10:00 a.m. service (one service only, no Sunday School) we will meet in Franklin Nelson Hall for lunch. If you would like to help and/or donate a dish, please sign-up on the sheet on the kiosk.