CROP Walk
A three-mile walk through New Providence takes place each fall in conjunction with Church World Service to fight the global battle against hunger. 25% of the funds Faith collects are returned to local hunger efforts through St. John's Roman Catholic Soup Kitchen in Newark.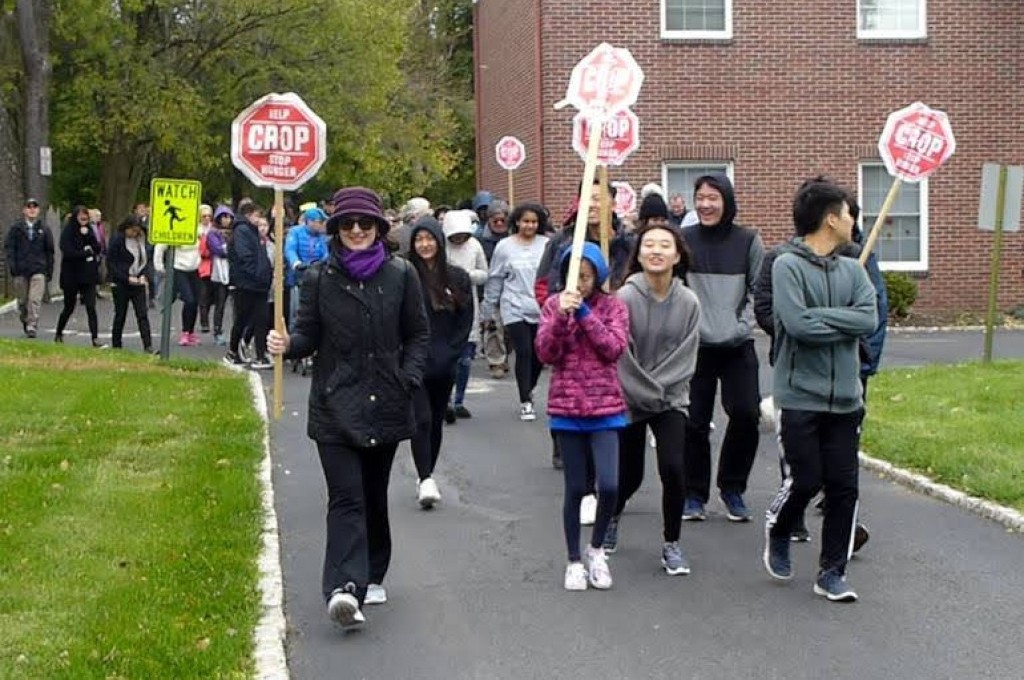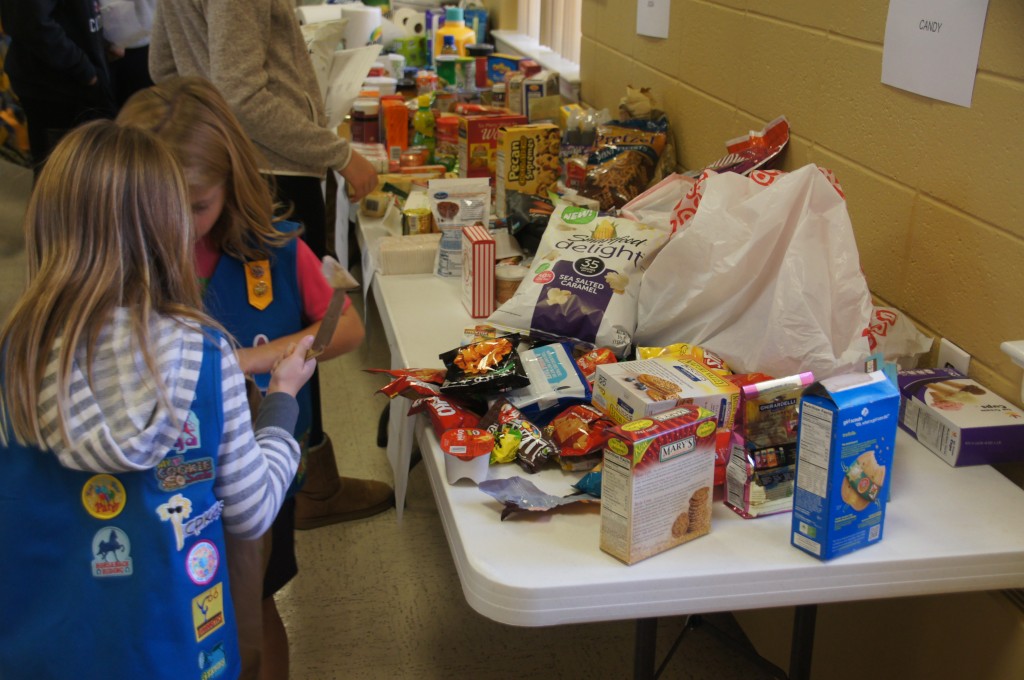 Fall Food Drive
Hundreds of volunteers gather at Faith to sort and pack the food collected from a community wide effort in New Providence every November. Volunteers include members of the Family of Faith, local Boy Scouts, and neighbors from the community. On average more than 600 boxes are packed with 250 going to local families through the Community Service Association of New Providence.
On the Saturday following Thanksgiving, the remainder of the food is transported to the StarFish Interfaith Food Pantry in Plainfield which helps stock the pantry through the summer months.
Family Promise
For more than three decades Faith has partnered with Family Promise and its predecessor, the Interfaith Hospitality Network, to provide shelter for families who have lost their housing and are temporarily homeless.
Our church facilities have served as home to families four times a year, with volunteers cooking and serving as overnight hosts. Faith also provides in-kind donations, financial support, and supermarket gift cards.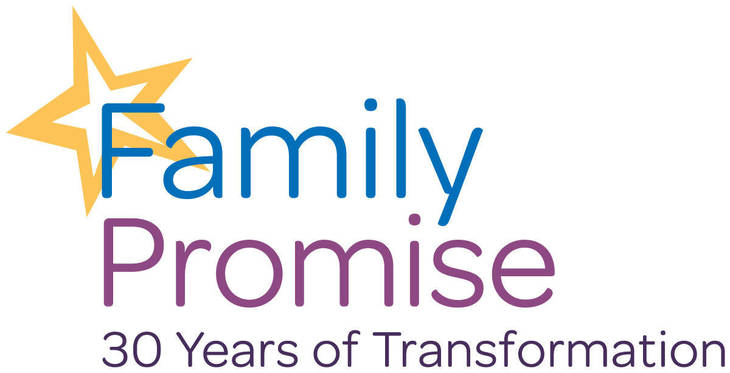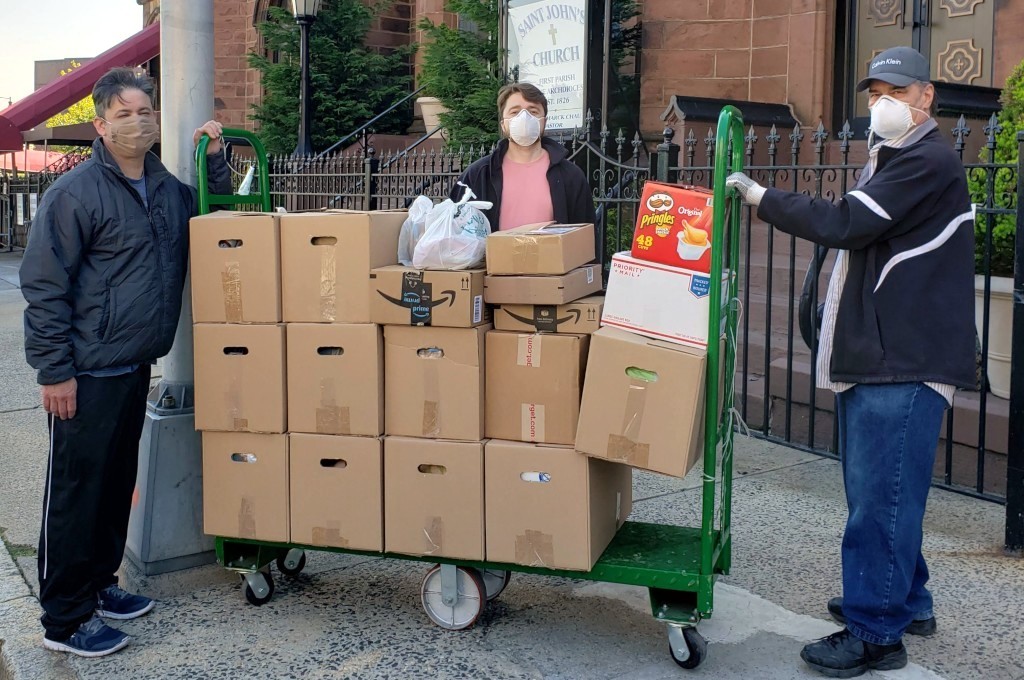 St. John's Soup Kitchen
For four decades, volunteers from Faith have travelled to Newark on the second Saturday of each month to cook and serve meals to God's people at St. John's Roman Catholic Soup Kitchen. Since March 2020, members, co-workers, and friends of Faith have prepared hundreds of sandwiches for those who rely on the Soup Kitchen for meals.
On average, Faith has provided 775 sandwiches each week, along with fresh fruit, baked goods, snacks, clothing, and toiletries. All are welcome to help, donations are delivered every Thursday morning at 9:00 a.m.
Spring Food Collection
Each Spring Faith collects specific grocery items to stock shelves at the Somerset County Food Bank in Bound Brook and St. John's Soup Kitchen in Newark. Items are shared with families who shop at the food pantry and used to provide meals for the community.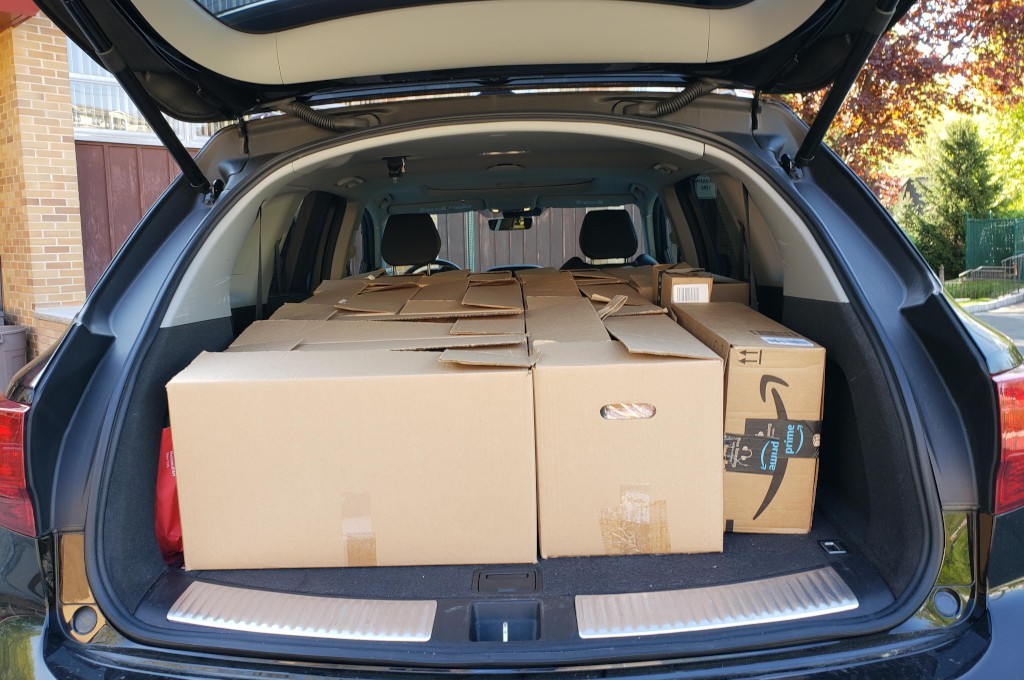 Learn About Our Ministries