Welcome to Faith Lutheran Church - New Providence, New Jersey
Visitor Information
Welcome to Faith Lutheran Church at 524 South Street, New Providence, NJ.
We are glad you are here and invite you to explore our website to find out more about this very special faith community.
Click below for our visitor information page.
Regular Sunday Worship
8:00 a.m. Spoken Liturgy of the Word with Eucharist
8:45 a.m. Christian Education Hour
(Sunday School, Youth and Adult Forums)
10:00 a.m. Liturgy with Music and Eucharist (with livestream available)
Bulletins are available at the following link: Bulletins
All-in-one communion kits will be consecrated during worship and available for pick up in the Narthex following the service.
Outreach is a regular part of our living faith. We are blessed to serve and care for so many through the rich gifts we have received through God. Together, we are the church.
Christian Education
Faith offers a variety of educational opportunities with programs that meet weekdays, evenings, and regularly throughout the year on Sunday mornings. Join us as we learn and grow together.
A Message from the Pastor
What a great time it is to be the church. At a time when the world around us is constantly changing, the church continues to be relevant and is needed now more than ever.
Our congregation, known as "The Family of Faith", gathers members from a wide geographic area, with diverse backgrounds and is intentional about our servant community of Jesus Christ. Whether feeding the hungry, housing the homeless, caring for AIDS patients, or advocating for the poor, the Family constantly seeks ways to share the love of God that fills our worship and our lives. As we celebrate all that is ours, we rejoice, give thanks and praise God.
Share the message. Share the hope. Share the faith.
Pastor Jane McCready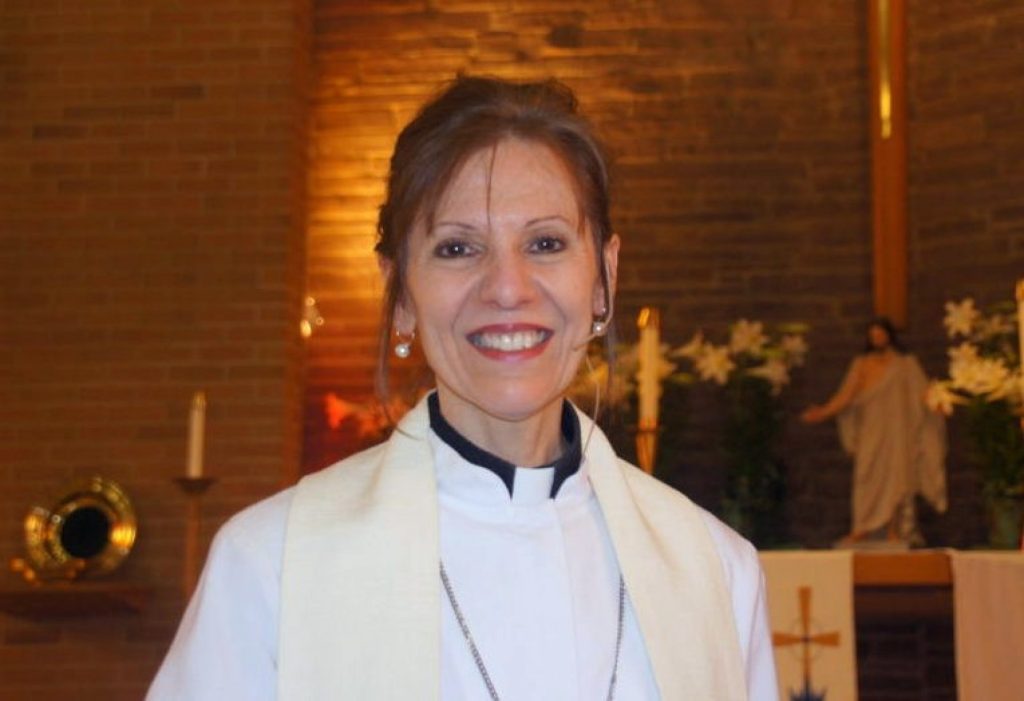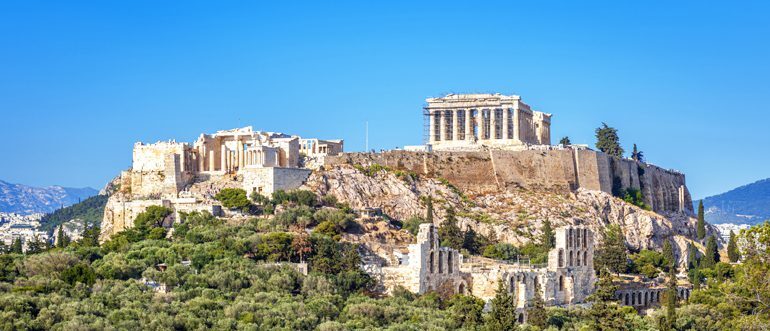 Join Pastor Jane and Gary on a journey to Greece and Turkey to follow the footsteps of St. Paul visiting sites of early Christianity.
November 27, 2023

Summit Area Bridge

November 27, 2023 9:00 am - 11:30 am


Summit Area Bridge

November 27, 2023 1:00 pm - 4:30 pm


November 29, 2023

November 30, 2023

Sandwiches for St. John's Soup Kitchen due by 8:45 a.m.

November 30, 2023 8:45 am - 9:00 am


December 3, 2023

Spoken Liturgy of the Word with Eucharist

December 3, 2023 8:00 am - 8:45 am


Christian Education Hour: Sunday School, Youth & Adult Forum

December 3, 2023 8:45 am - 9:45 am


Liturgy with Special Music and Eucharist (with Livestream)

December 3, 2023 10:00 am - 11:00 am


December 4, 2023

Summit Area Bridge

December 4, 2023 9:00 am - 11:30 am


Summit Area Bridge

December 4, 2023 1:00 pm - 4:30 pm


December 5, 2023

Jane & Friends/Broadway House AIDS MInistry

December 5, 2023 9:15 am - 12:00 pm


December 6, 2023

December 7, 2023

Sandwiches for St. John's Soup Kitchen due by 8:45 a.m.

December 7, 2023 8:45 am - 9:00 am


December 9, 2023

St. John's Soup Kitchen, Newark-In Person Visit

December 9, 2023 9:15 am - 12:15 pm


December 10, 2023

Spoken Liturgy of the Word with Eucharist

December 10, 2023 8:00 am - 8:45 am


Christian Education Hour: Sunday School, Youth & Adult Forum

December 10, 2023 8:45 am - 9:45 am


Liturgy with Music and Eucharist (with Livestream)

December 10, 2023 10:00 am - 11:00 am


December 11, 2023

Summit Area Bridge

December 11, 2023 9:00 am - 11:30 am


Summit Area Bridge

December 11, 2023 1:00 pm - 4:30 pm


Finance

December 11, 2023 7:30 pm - 8:30 pm


December 12, 2023

Cabinet

December 12, 2023 6:30 pm - 7:30 pm


Council Meeting

December 12, 2023 7:30 pm - 9:00 pm


December 13, 2023

December 14, 2023

Sandwiches for St. John's Soup Kitchen due by 8:45 a.m.

December 14, 2023 8:45 am - 9:00 am


December 17, 2023

Spoken Liturgy of the Word with Eucharist

December 17, 2023 8:00 am - 8:45 am


Christian Education Hour: Sunday School, Youth & Adult Forum

December 17, 2023 8:45 am - 9:45 am


Liturgy with Music and Eucharist (with Livestream)

December 17, 2023 10:00 am - 11:00 am


December 18, 2023

Summit Area Bridge

December 18, 2023 9:00 am - 11:30 am


Summit Area Bridge

December 18, 2023 1:00 pm - 4:30 pm


December 19, 2023

Jane & Friends/Broadway House AIDS Ministry

December 19, 2023 9:15 am - 12:00 pm


December 20, 2023

December 21, 2023

Sandwiches for St. John's Soup Kitchen due by 8:45 a.m.

December 21, 2023 8:45 am - 9:00 am


December 24, 2023

Advent IV-Liturgy with Music and Eucharist (with Livestream)

December 24, 2023 10:00 am - 11:00 am


Christmas Eve: Family Service with Children's Pageant & Eucharist

December 24, 2023 4:00 pm - 5:00 pm


Christmas Eve: Candlelight Service with Eucharist

December 24, 2023 7:00 pm - 8:00 pm


December 25, 2023

Summit Area Bridge

December 25, 2023 9:00 am - 11:30 am


Christmas Day-Nativity of Our Lord Liturgy with Eucharist

December 25, 2023 10:00 am - 11:00 am


Summit Area Bridge

December 25, 2023 1:00 pm - 4:30 pm

Faith Lutheran Church
524 South St, New Providence, NJ 07974